Literature & Videos
The library is always open
Literature & Videos
The library is always open
Questions? Welcome to your digital bookshelf—a complete guide to product info, installation, quick shipping and more. Everything you need to furnish your unique space.
Plymold - Proudly Made in the USA
How To Install Plymold Jupiter Seating
How to Replace a Chair Glide
All New - Rolling Mesa Booths
Installation Instructions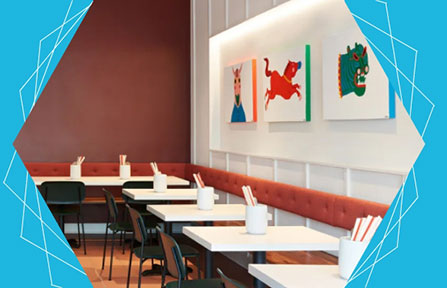 Nothing's Too Big
Tasked with furnishing multiple units? For decades we've supplied furniture to many brands during growth and rebranding phases. See how we can simplify your job.
Learn More
Best Sellers
You know our products. You've probably eaten at one of our tables. Fact is we supply over 20 global brands. We build furniture that stands up to the most demanding environments. And our best sellers always lead the way.
Learn More